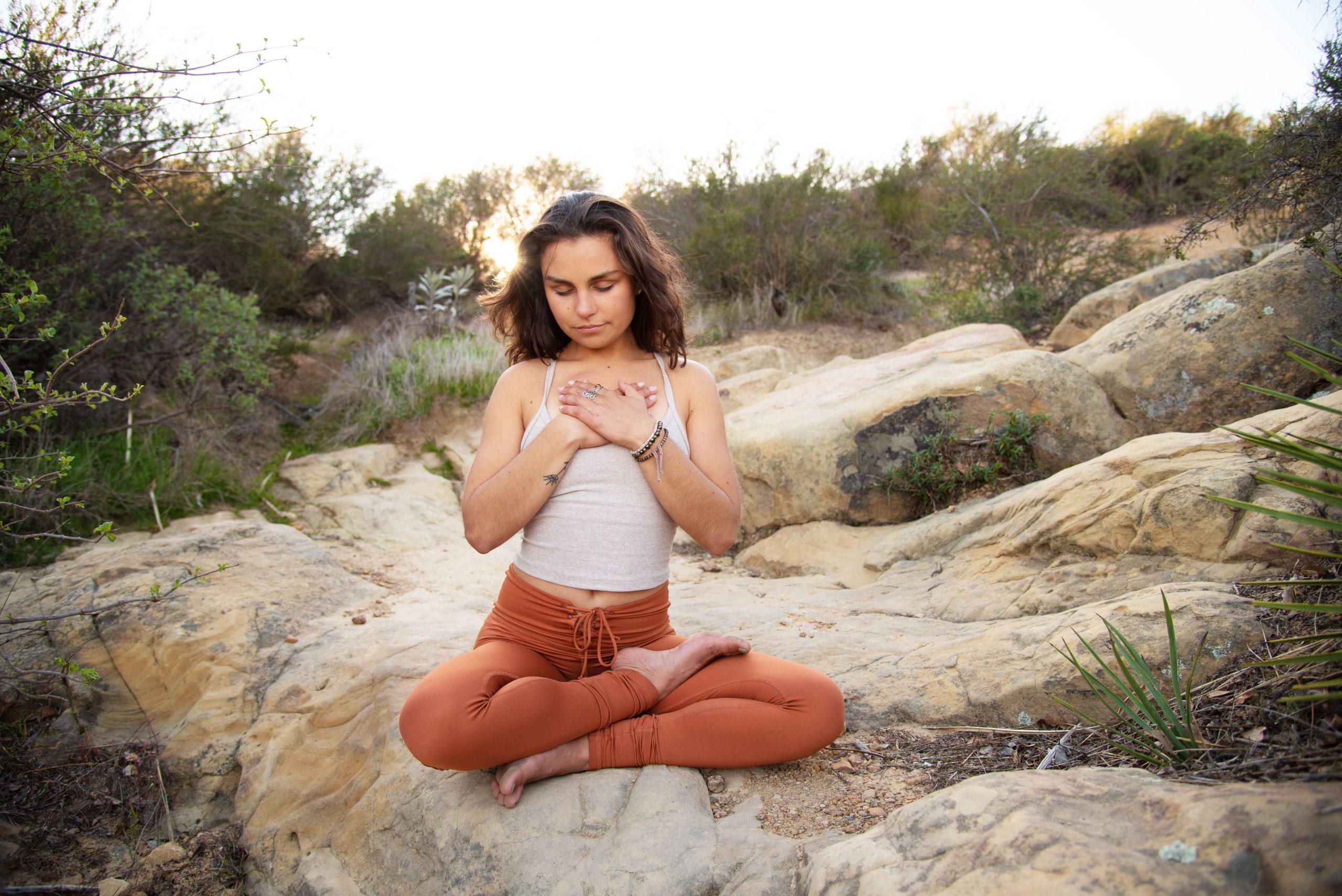 Alisa Marie - 𝒴𝑜𝑔𝒶 𝒞𝑜𝒶𝒸𝒽
Awaken your inner wisdom & reveal your highest potential!
---
☥ Yogi~ • Hatha • Embodied Movement • Yin
☥ Tantrika
☥ Intuitive Guidance
☥ Compassionate Healing
As a very sensitive empath, Alisa Marie is naturally attuned to feeling emotions and subtle energies within herself and others. Since childhood, she has expressed her creativity through dance and singing which helped her further develop her natural awareness of her internal world. While finding a deep presence with the vibration of her voice in singing, and the flow of body and energy through dance, Alisa was graced with the intuitive understanding of somatics and the chakras. At the age of 16 Alisa was introduced to Yoga by her beloved voice teacher, who guided her through meditations and sun salutations as warm up before singing. Alisa instantly fell in love with Yoga and it quickly became her passion, leading her into a deepening of healing and authentic expression. As she continued her practice over the past 7 years, she discovered the deep transformation that occurs through the practice, and has used it as a tool to heal childhood trauma and awaken her creative power.
In 2017 Alisa became a certified Hatha Yoga Teacher, completing her training in Uvita, Costa Rica. Alisa created a Yoga Collective at Sarah Lawrnence college in New York, guiding her peers into a more balanced and stress-free lifestyle, holding moon circles and creating community around accessible wellness and spirituality. Her teaching style is creative, deep, and centered in Self-Compassion, Breath-Body awareness, and tapping into our unlimited potential. She uses her framework of the Tantric Philosophy, that All Is Divine, and utilizes her crystal singing bowls and voice to bring a restorative and harmonizing closing meditation for her clients. She is passionate about creating sacred spaces for healing and transformation to occur, and inspiring others to access our innocence of joy and pleasure we each have within us.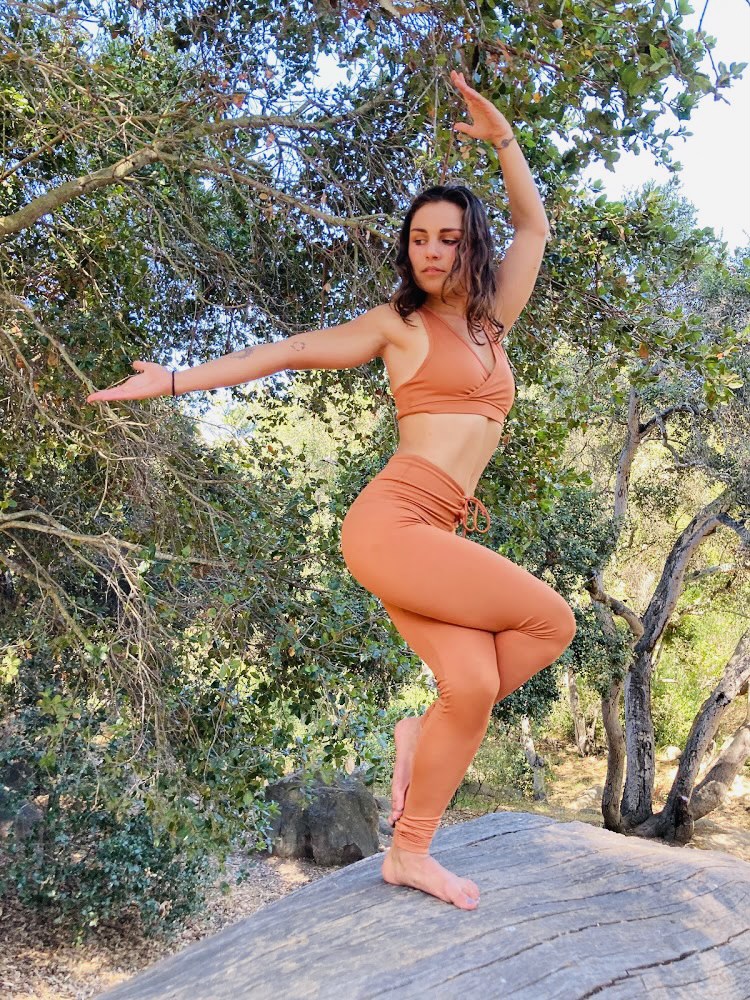 Live Online Private Yoga Embodiment Session
75 Minutes
$95
» Intention Setting & Divine Remembrance Activation

» Guided Meditation & Breath work

» Customized Yoga Flow

» Soundbath & Closing Savasana Release




© 2020 EYE AM Yoga. All rights reserved.